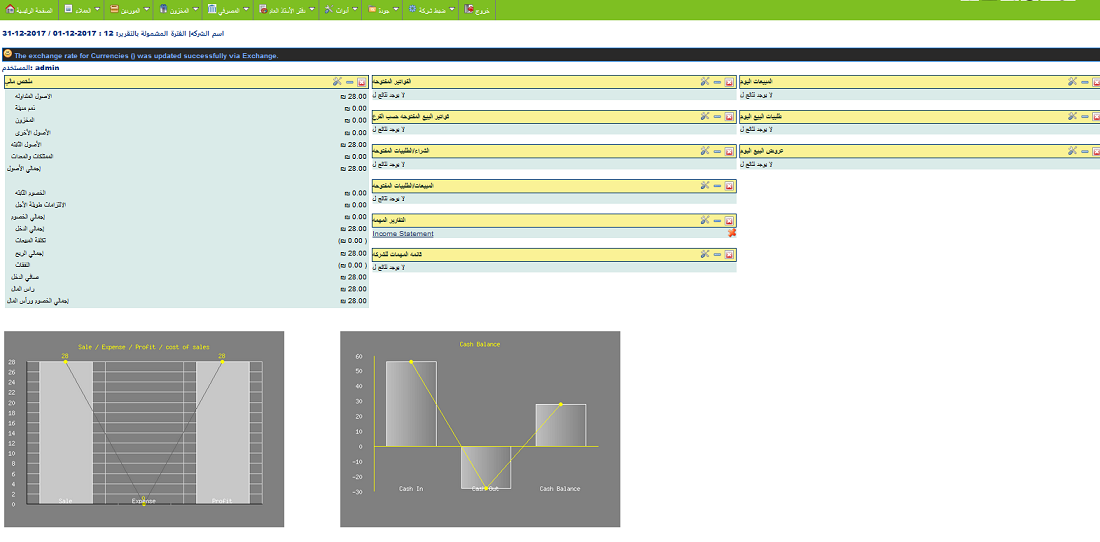 GoldBook is an application designed for ease of use and robust functionality. Written in PHP and MySQL, GoldBook is supported on all platforms and browsers to ensure the broadest compatibility possible. Some of the feature highlights are: Web based interface Full featured accounting engine Complete inventory control including assemblies Multiple company capablility Multiple language...
... more info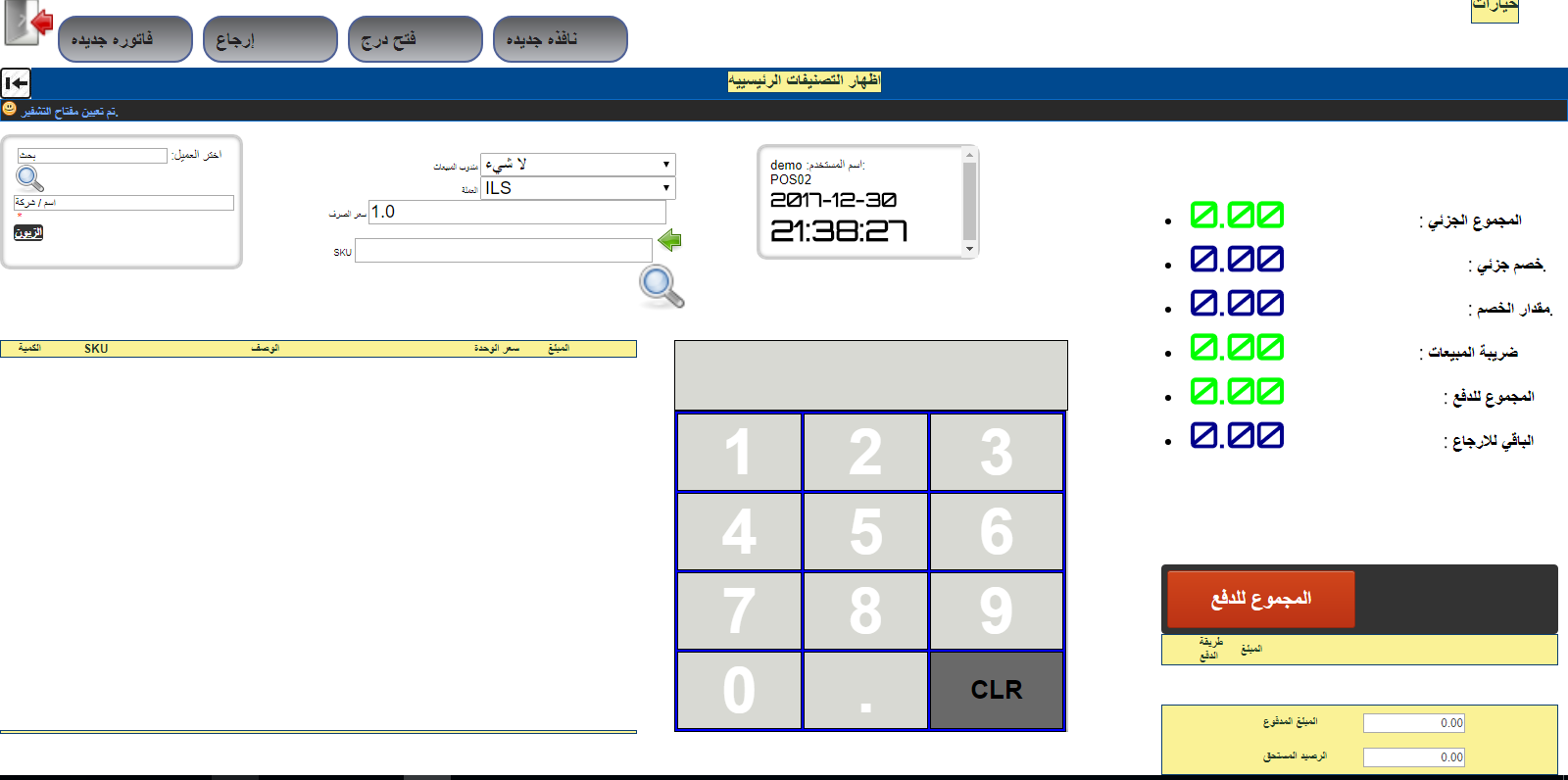 It is a relatively sophisticated accounting package with: Powerful Report Generator for customized .pdf Reports or .csv data Inventory Management – including Assemblies and Master Stock Items ACL – user and role-based Security Settings (Access Control List) Support Languages – Arbic and English Multiple Currencies – all transactions are recorded in user-set default currency Multiple...
... more info
Who's Online
There currently is 1 guest online.
Your IP Address is: 34.204.191.0
Copyright © 2020